Currency: £ € $Saved Items

Basket: £0.00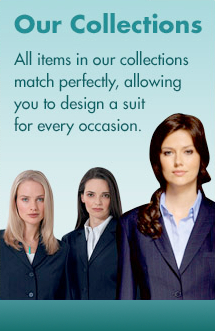 Click here to view them now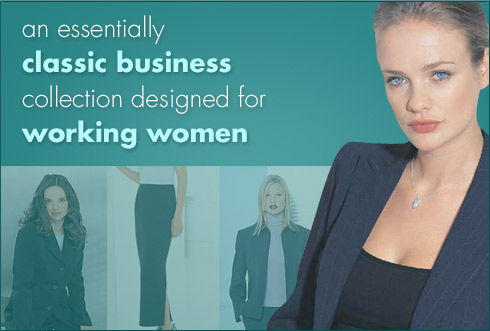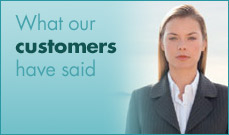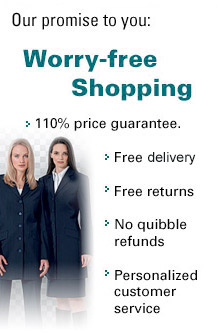 Very refreshing that good old fashioned customer service is alive and thriving on your website. I shall not hesitate to shop with you again.
R Hill

Many thanks for the speed you despatched my order. I received it midday today Wednesday, excellent fit true to description, and again excellent service from you.
P Lawrence

Thank you very much again for your customer service and you can pass this on as a recommendation.
P. M. Springer

My suit just arrived and I just wanted to say one word....BRILLIANT
J Lewis

.